Looking to reduce the stress of high hourly rate development costs? Xyon is what you are looking for...
Xyon offers quality development talent at a lower hourly rate so your product can evolve without burning through too much cash too quickly. In Development Stay tunned.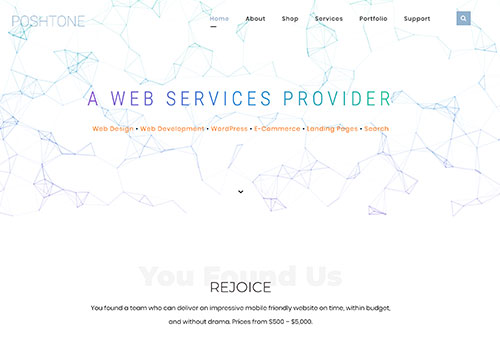 Poshtone
WEB SERVICES FOR SMALL BUSINESSES

We produce high-quality websites for small businesses and bootstrapped individuals who are looking to leverage the web without the drama and expense of an agency. We also offer development and business system integrations.
New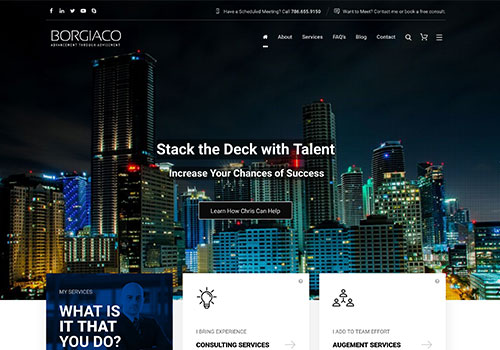 Borgia & Company
Project Management
Ongoing digital and web project management, with coordination of effort and a single point of contact. Time Based Service.
New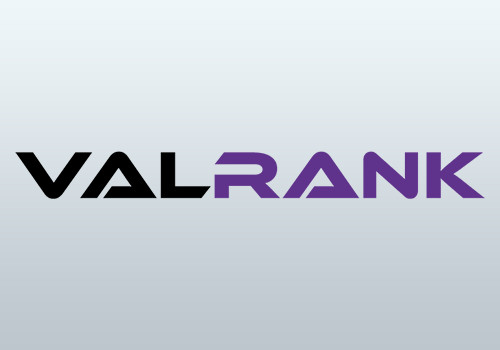 Valrank
VALUE DRIVEN SEARCH ENGINE TARGETING
Search Engine Optimization, Digital Marketing and Content development - all with the aim of proving value to your end users. Combine quality web user experience with valuable content and you will win on search.