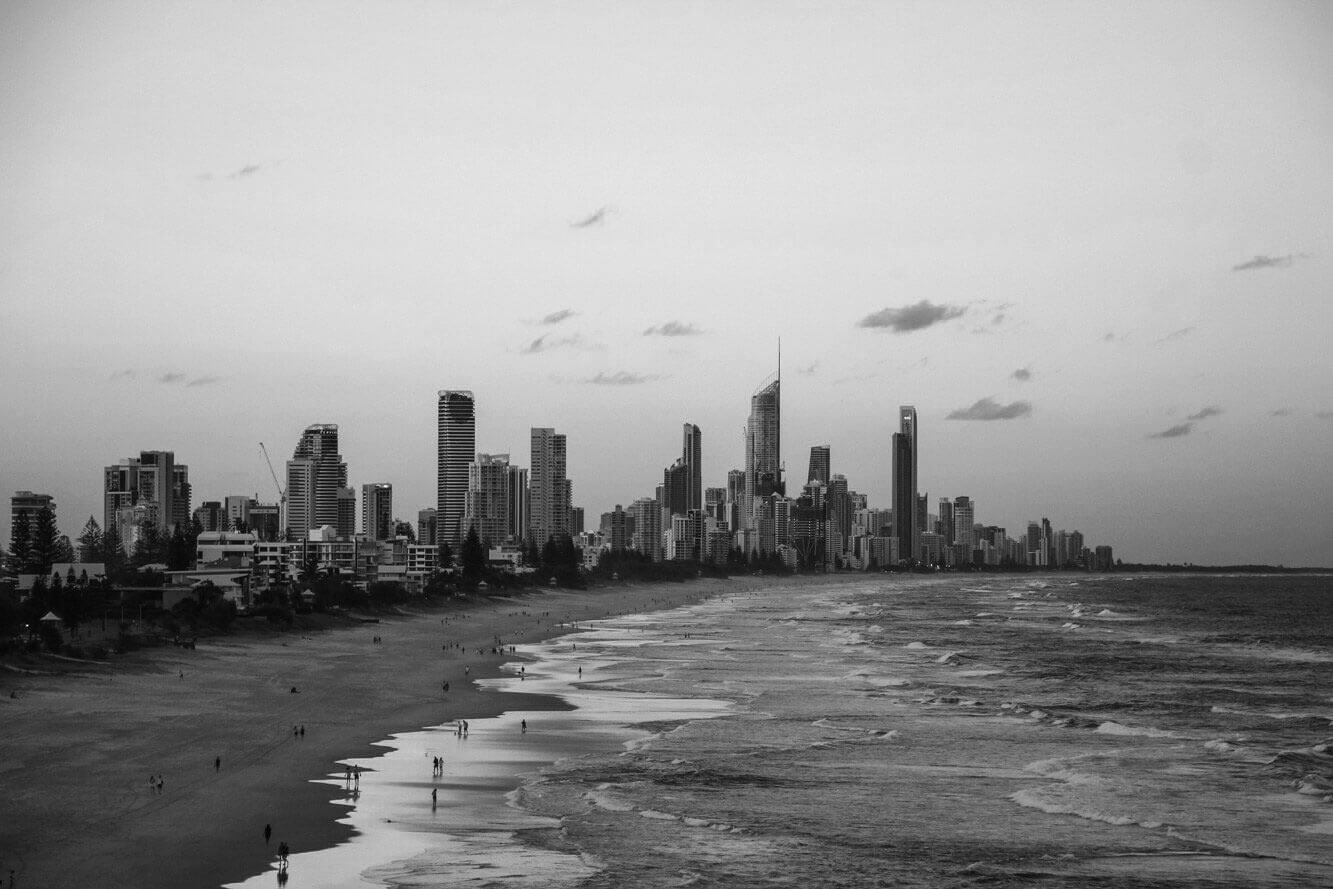 Who
The peers, coworkers and vetted talent around Christopher Ubaldo Borgia.
What
Brainstorming and problem solving via digital and analog solutions.
Why
Efficiently and effectively moving resources, people and ideas forward is rewarding.
Chris pushes pixels and pavement. From the digital to the analog. This site is a collection of services and online effort curated & managed by Chris. From freelance effort for clients, to the personal sites around the Borgia Family. All here.
Being productive with technology and people is our passion.
From consulting and management, to design, development, marketing and search, if you're looking to partner with trustworthy and experienced talent who can drive good ideas forward please reach out.
Hours
Weekdays: 12:00–20:00
Weekends: By Appointment
Home Office
225 NE 105th Street
Miami Shores, FL 33138
We value thought & action.
We work towards impact & purpose.
We reflect on results & workflows.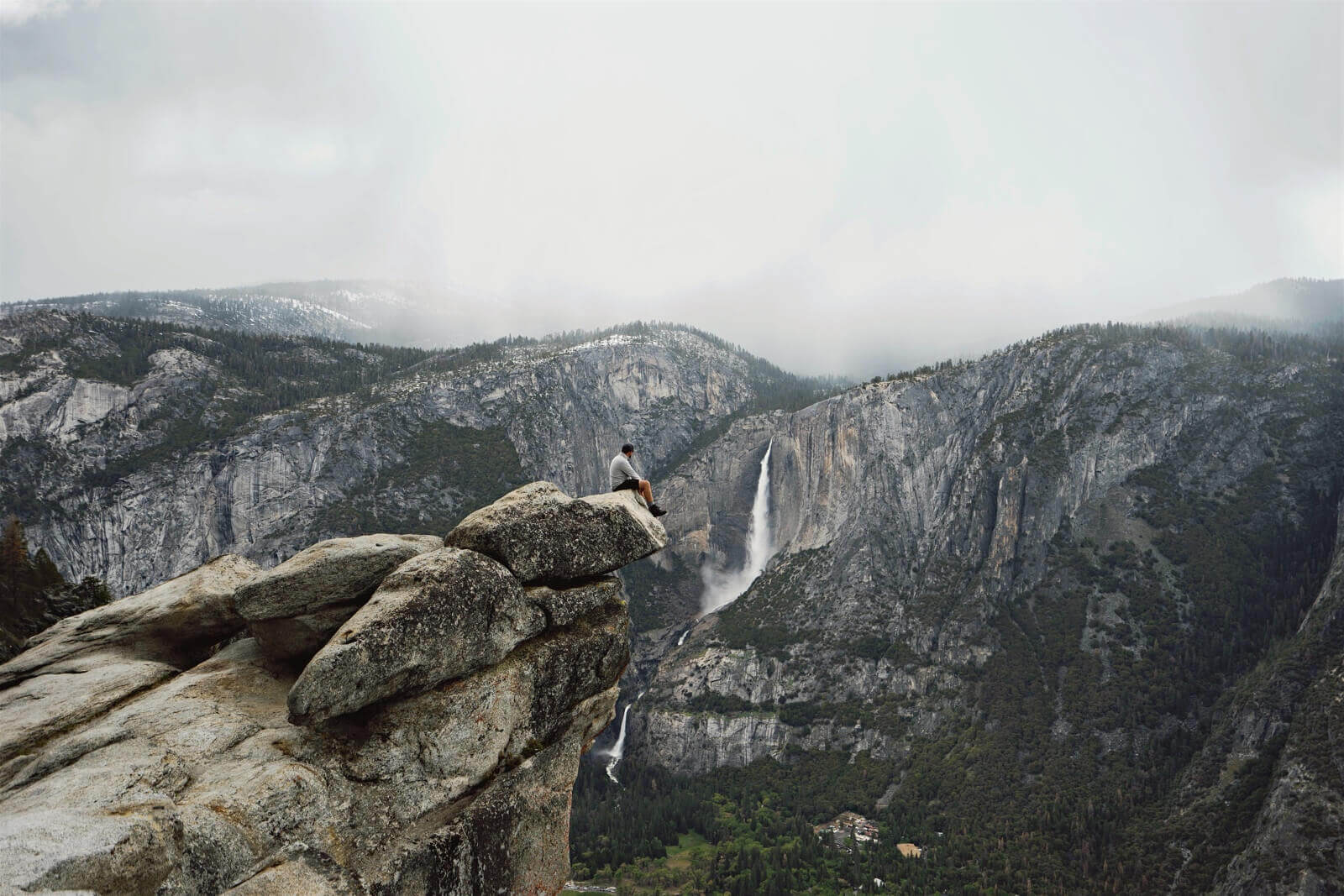 Who is Chris Borgia
Knowledge. Wisdom. Insight.
Chris has been helping businesses, governments, and individuals leverage technology and the web since 1998. He has gained first-hand professional experience in a range of disciplines, including: Development, Design, Marketing, SEO, APIs, System Administration, ERPs, Networking, Databases, UI/UX, and Project Management.
Chris has over 20 years experience in Information Technology, management and leadership. In 2015 he completed a masters degree program in Management Information Systems with a focus on Website Management.
Learn Read More about Chris's direct professional service offerings on Borgiaco.com
Get In Touch
It only takes 2 min to pop off a quick "hello".
In fact, I send these sorts of "hello" emails off to others all the time. It's how you network.